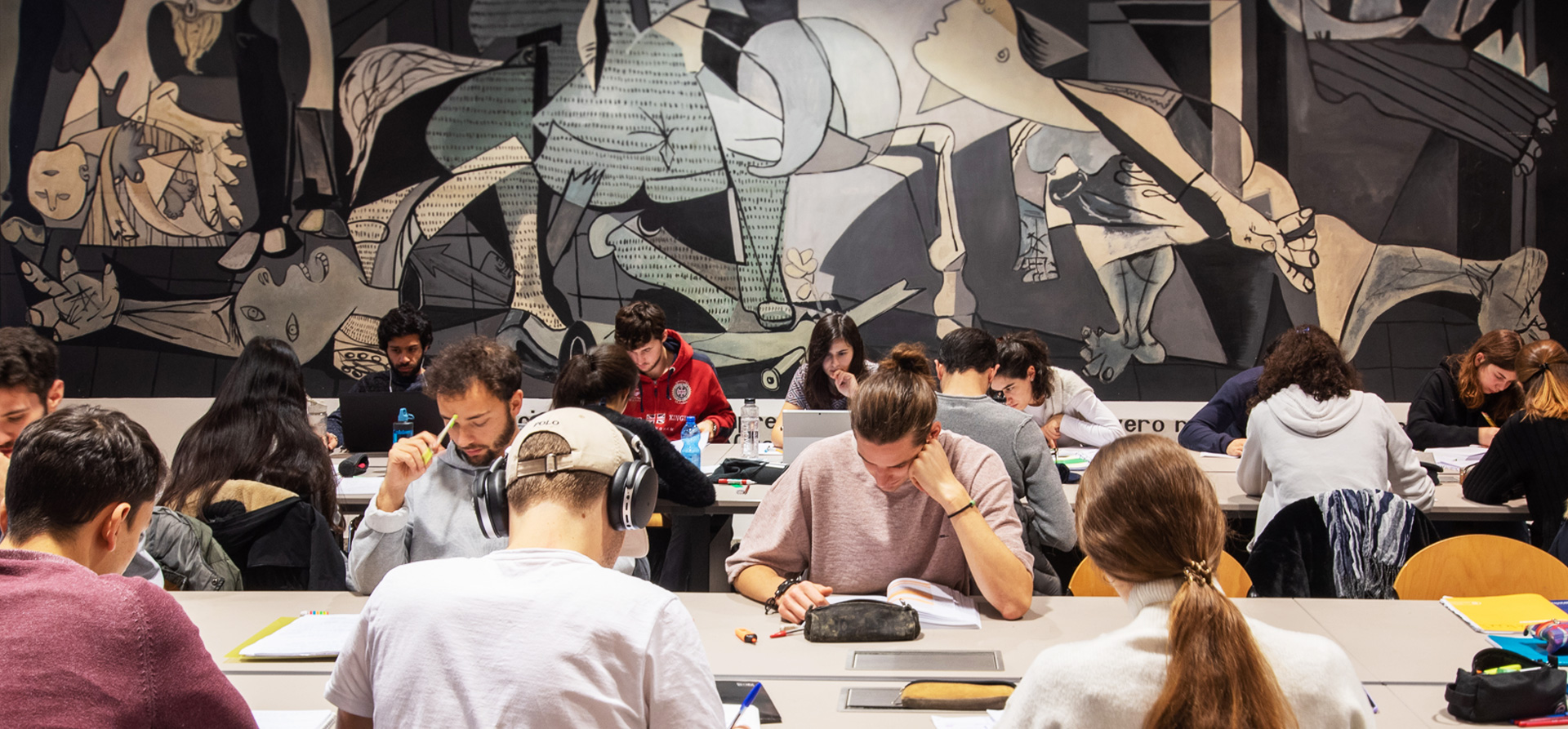 Services for the public: ph. 02.2399.2685/2680
Reference service: ph. 02.2399.2667

To access the library you always need your university ID card (Policard).
The number of places available is reduced to 208 in order to allow the social distancing.
You have to wear a face mask while staying in the library.

Further information about the libraries' services in the covid emergency period is available in the Notices section.