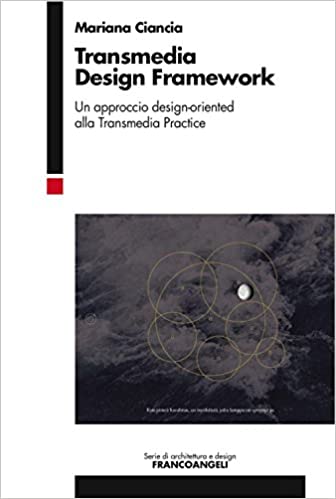 Recommended by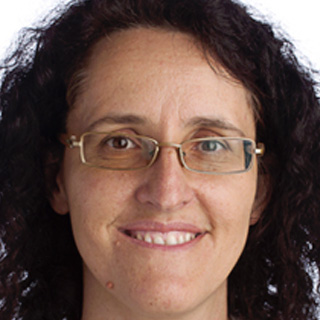 Giuseppina Colombo
Librarian at Leonardo Campus Library
The book focuses on Transmedia Design, a field of research that allows researchers and practitioners to analyse, develop, and manage multichannel narrative-based communication systems.
Transmedia practice has arisen from tacit knowledge and, furthermore, from a whole host of people benefiting from a significant amount of professional experience; people who operate according to non-explicit knowledge that has been changed by tradition. This is the reason why the planning process of narrative worlds and their distribution into multiple channels has not been regulated but, on the contrary, it follows a learning by doing approach: an approach that hails from a Renaissance studio model recovered from the design field.
If we seek to apply the potential of this discipline to other areas compared to those classic areas connected to the world of entertainment, it is therefore necessary to develop a model founded upon a design practice that derives from the professional world. Or rather, we need to identify a set of interpretive instruments and guidelines for its very planning.
The work aims to identify the main features of transmedia projects, to build a glossary that can be shared and to present an original framework: a conceptual and operational tool for designing multichannel narrative-based environments.
In doing so, the book is aimed, on the one hand, at the scientific community in the field of design and, on the other hand, at practitioners, offering a description of the state of the art, national and international case studies and applied research experience.